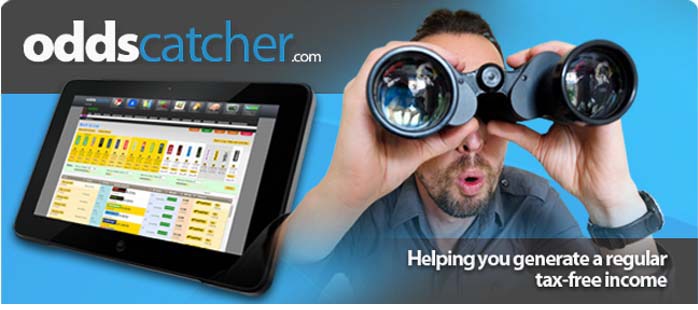 Sun 3 Jun 2018
Geoffrey Riddle takes a look at how significant a first Derby win is for Sheikh Mohammed's Godolphin operation after Masar struck in the blue riband at Epsom on Saturday.
Sheikh Mohammed gives his three-fingered salute that represents the W for win, V for Victory and L for love flanked by his son Sheikh Hamdan, daughter Sheikha al Jalila and Charlie Appleby. (Racingfotos)The significance of Godolphin's first Investec Derby win at Epsom on Saturday cannot be underestimated.
The flashy chestnut Masar led home a one-two for the royal family of Dubai on Saturday to confer on Charlie Appleby the sort of status his hard work over the past few years deserved.
Sheikh Mohammed has been associated with Derby winners previously with Lammtarra and Masar's sire New Approach, but to have his son, daughter and wife all there for his special day triggered the ruler of Dubai to perform the victory jig he showcased when Thunder Snow scooped the World Cup in March.
Sheikh Mohammed has shown he has a knack for naming horses, Dubai Millennium is a case in point, and Masar is named to coincide with a student exchange programme launched this year under his patronage. The students happened to be at Epsom on Saturday, also. The stars were aligned.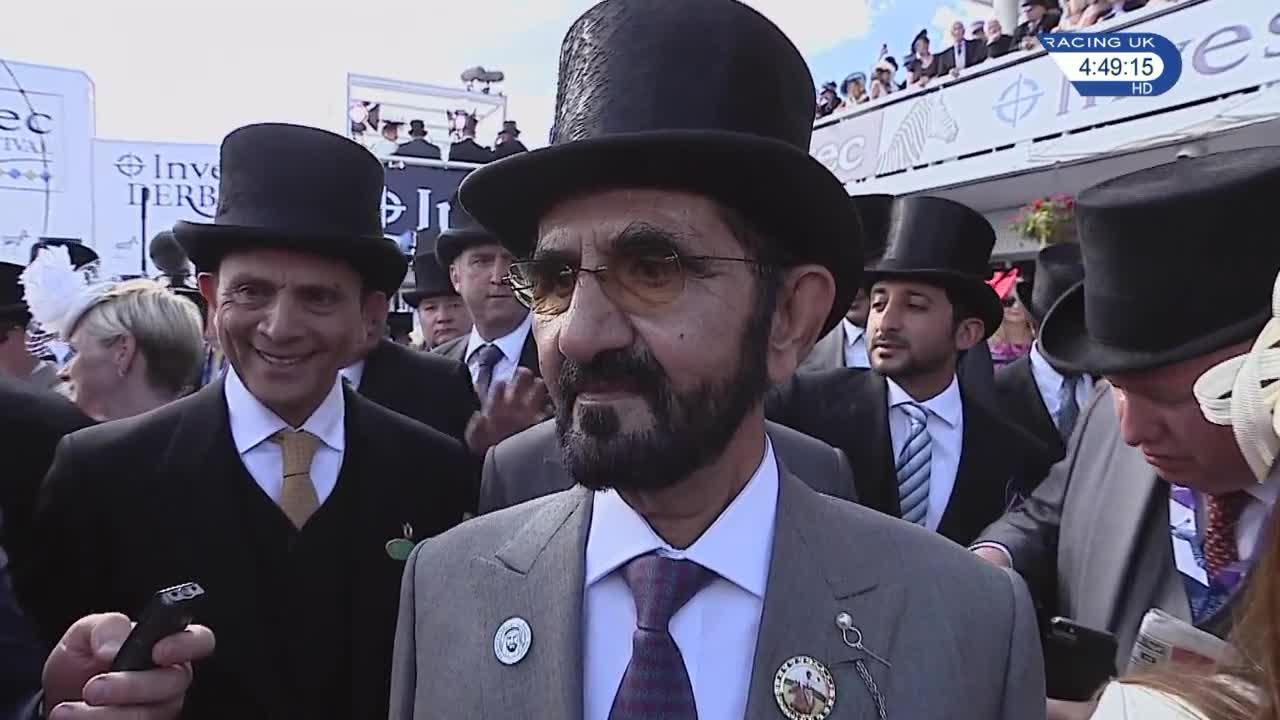 He mentioned afterwards how special it was to have Sheikha Al Jalila by his side, the daughter who has now taken over his famous maroon and white silks and he celebrated with the three-fingered salute that is now commonplace in the UAE.
Although many people pointed out on social media that his son, Sheikh Hamdan, may have lacked grace by leading in Masar at the expense of the groom, the enthusiasm the Crown Prince showed by grasping those reins, and in a social media video posted on his account, bodes well for many in the industry for the long-term future.
Sheikh Mohammed and his family have spent uncountable millions in pursuit of victory on those Downs and with 33 losers in the royal blue previously Godolphin's managing director was quick to point out the importance of his boss's joy.
"That is the best result in 12 years I've been involved with Godolphin," Hugh Anderson said. "It is fantastic, it is exactly what we need. First in the Derby and second in the Oaks with Wild Illusion – it just rams home what a fantastic trainer he is. I couldn't be happier. And you can only see the pleasure on the faces of the Royal family."
With Dubai and Qatar at loggerheads in the geopolitical sphere, it must have been doubly sweet to see Qatar Racing's Roaring Lion finish on the heels of Dee Ex Bee in third, too.
Masar's win was a fourth Group One triumph of the year for Charlie Appleby, after his double on World Cup night with Hawkbill and Jungle Cat, and Blair House's Jebel Hatta win at Meydan in March. A penny for Saeed Bin Suroor's thoughts, the long-serving Godolphin trainer who was seemingly entrusted with a weaker batch of bloodstock by the now-departed supremo John Ferguson.
Masar's win took Godolphin's tally for the year around the world to 11 Group One wins with half of the year left to play out. Last season Godolphin trailed their arch rivals Coolmore and Aidan O'Brien at the highest level. Powered by the breeding powerhouse that is Coolmore O'Brien broke the record with 28 victories at the highest level, whereas Godolphin managed an unheralded 18.
For once Godolphin got their race management in the Derby spot on, too. For too long Coolmore have mastered their rivals by running a phalanx of horses that dominate but William Buick rode a brilliant race and when Dee Ex Bee and Silvestre De Sousa stranded Saxon Warrior in a pocket Buick took full advantage and got first run towards glory.
Appleby admitted he was getting frustrated at how to deal with the Coolmore threat, and after Wild Illusion's loss to O'Brien's Forever Together in the Oaks on Friday he wondered privately what more he had to do.
"I have to say going home I was wondering what I had to do to get in front of the Coolmore/Ballydoyle team, they are such a fantastic team and again it is great sportsmanship amongst us all," he said.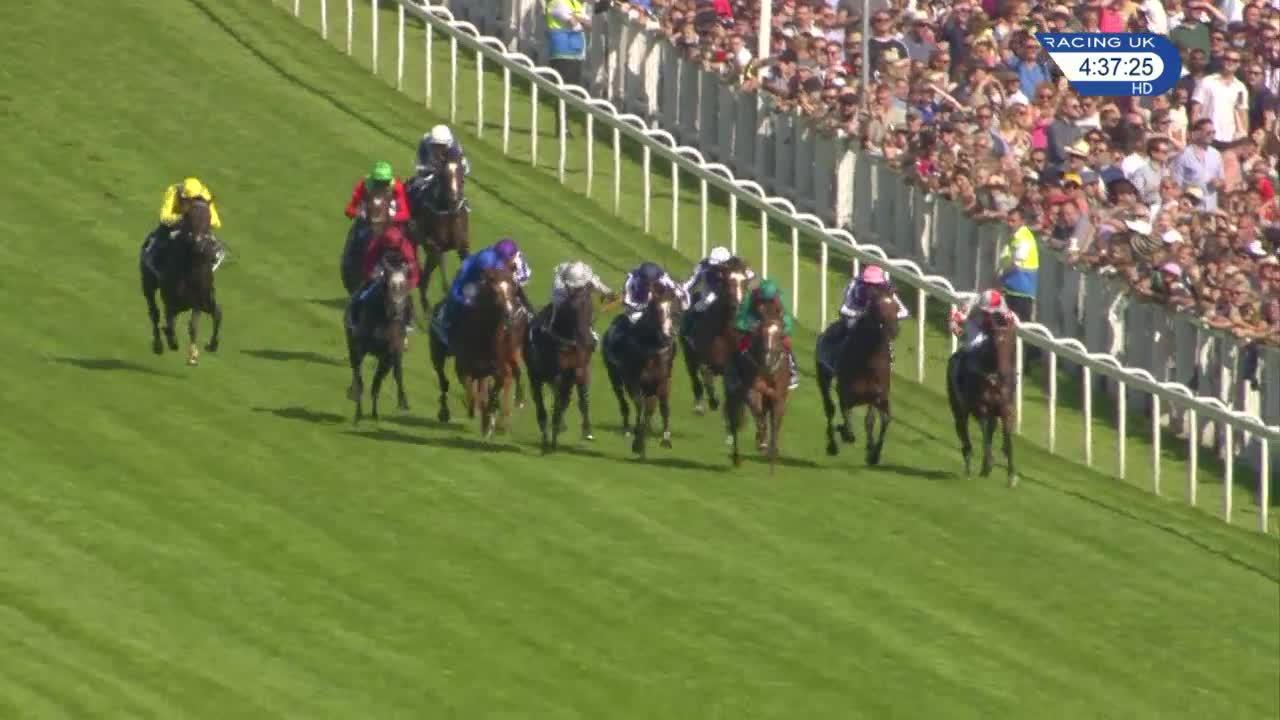 "We all want to win. It was becoming a bit of a conundrum working out what we had to do to get in front."
In this new period of glasnost between the superpowers of Coolmore and Godolphin, O'Brien was equally warm.
"I'd be delighted for him," he said of Sheikh Mohammed. "Nobody deserves it more. It's what sport is all about."
For many years Darley has trailed Coolmore, despite the rise of Dubawi, and Masar's win was a good advertisement for their Derby-winning sire New Approach, and the dam, Khawlah, who beat the colts in the 2011 UAE Derby.
Khawlah is out of a mare called Villarrica, whose dam sire is 1995 Derby and Arc winner winner Lammtarra, and whose dam, Melikah, was out of the great Arc winner Urban Sea. With breeding such as that it is a wonder Masar is as big as 12-1 for the Longchamp spectacular in October, especially with Enable on the sidelines and Cracksman scraping home in the Coronation Cup on Friday having hit his head on the stalls.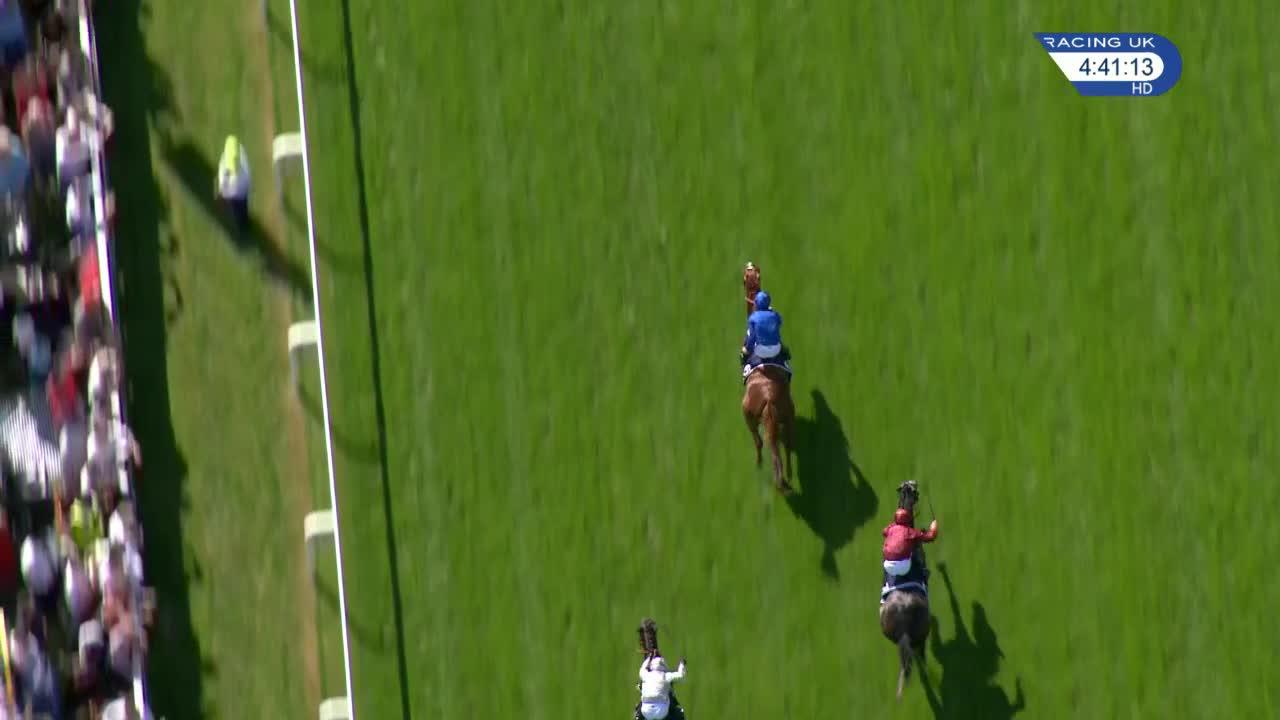 But this was a victory that vindicated a personal decision taken by Sheikh Mohammed back in the 1980s, as revealed by former racing manager Simon Crisford.
"This is huge," he said. "He puts so much in to horse racing and he does it to get big results on the international stage. The fact Masar is a homebred makes it much more special.
"Sheikh Mohammed has bred Derby winners and gifted Derby winners to his wife and others and winning it for Godolphin is amazing.
"Like any sport you are win it to compete and ultimately win. It is a big challenge and he'll be absolutely delighted. The most significant thing is that the whole family traces back through Lammtarra and Melikah and it goes back to the Awaasif line that he bought in 1980 at Fasig Tipton with his own eyes. That is the most significant thing."