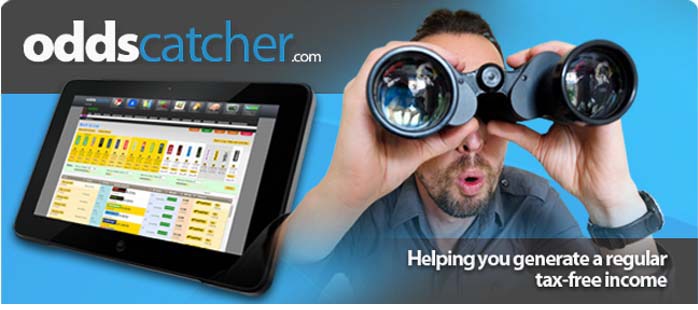 Ok well, it's been a long time coming as we have tried to integrate the tipping league into the existing site.
We are now ready for our regular users to start using it and playing along should they so wish it's free and you could even win one of the 3 prizes that are on offer for the month.
Prizes for this first open trial month will be awarded provided 20 players participate in the league they are as follows.
1st Place £50 and a trophy.
2nd Place £30
3rd Place £20
To start with you are allowed to make as many selections as you wish a day this may be changed should it prove to be abused or should it place too much stress on the servers.
The results will only be updated once per day around midnight to start with, again this is just while we check the stress levels on the servers. Should it all go ok we will increase the amount of results updates significantly.
The sites 3 free daily tips will be automated and selected from the top 3 tips as chosen by you all, this will not be put into place until we have enough participants in the league to make it feasible.
If you encounter any issues please let us know by emailing admin@freedailyracetips.com and please remember that this is still a work in progress so you may well encounter some issues.